We are always excited to connect with students, staff, and researchers who may want to use the MESA Neighborhoods data or join our team! Some current opportunities are listed here, or send an inquiry. 
Full Time Project Manager
Join our established and growing team as a project manager! Details and application here: https://careers.drexel.edu/en-us/job/496654/project-manager-mesa-neighborhoods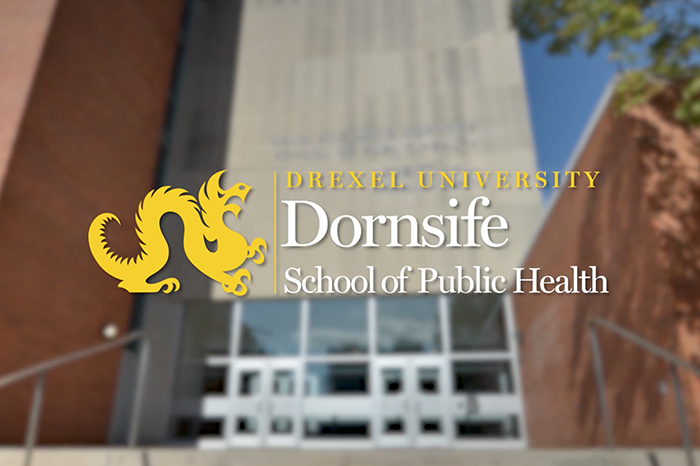 PhD Position
PhD opportunity on funded NIA grant available for Fall 2022 start within the Department of Epidemiology and Biostatistics, Dornsife School of Public Health, Drexel University. Jana Hirsch is seeking student with strong interest in aging, specifically neighborhood determinants of Alzheimer's and cognitive decline. 
Key criteria
Masters in Public Health, Population Science, Geography, or related discipline
Interest in Epidemiology PhD
Special emphases on students with GIS backgrounds, focus on disparities, or experience working within existing large, national cohorts.
Research Areas of Current Interest
We are especially interested in connecting with other groups to leverage existing and novel data on the following topics
Disparities –racial, and socioeconomic disparities related to the (in)equitable geospatial patterning of social factors.
Aging –impacts of neighborhood factors on age-related outcomes including but not limited to cognitive function, physical function, and aging in place within the neighborhood.
Change –processes of neighborhood change including but not limited to gentrification, economic recovery, and recession.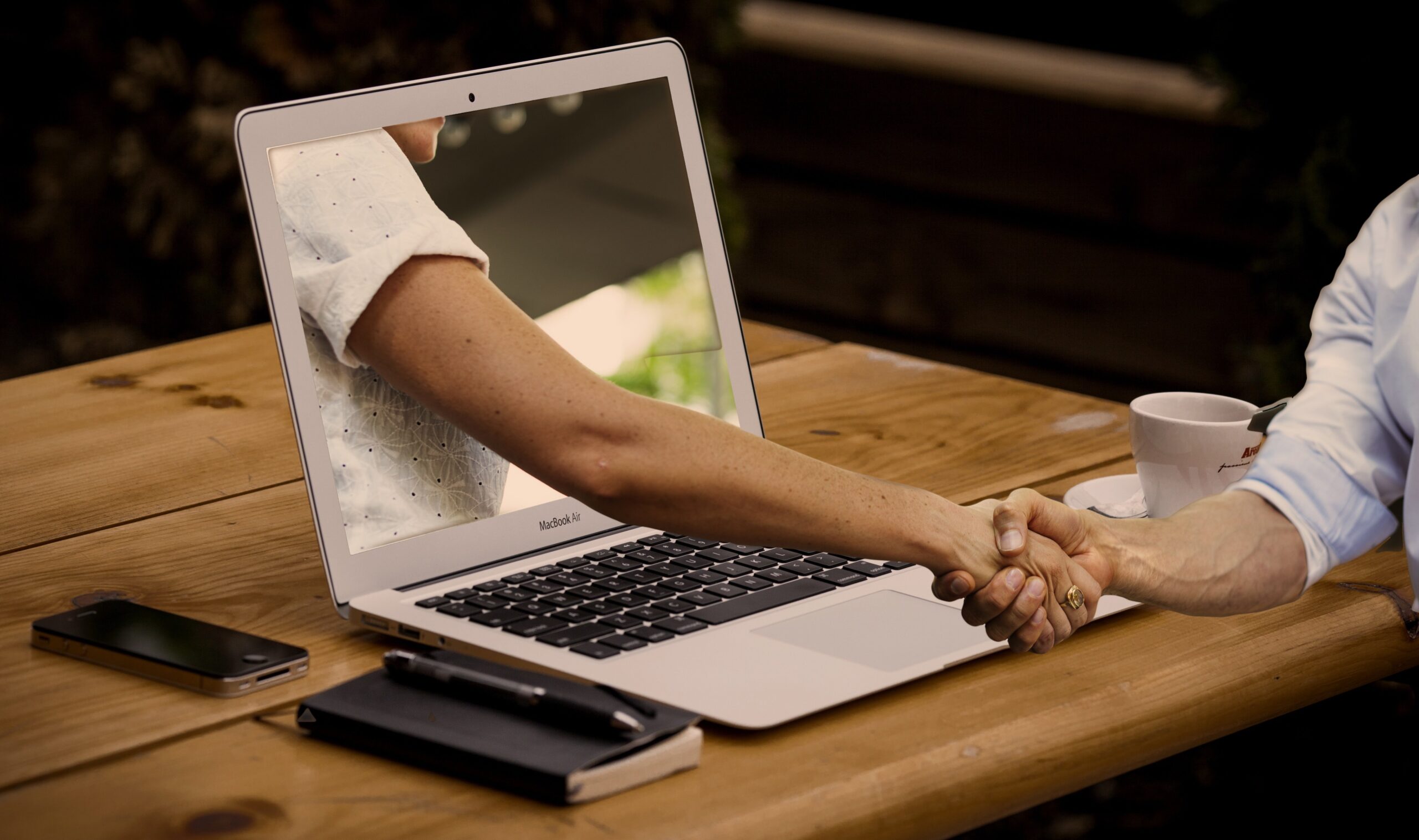 Address
Urban Health Collaborative,
Dornsife School of Public Health,
Drexel University
3600 Market Street 7th Floor
Philadelphia, PA 19104
Contact Information
Email: jah474 at drexel.edu
Request For Feature Member